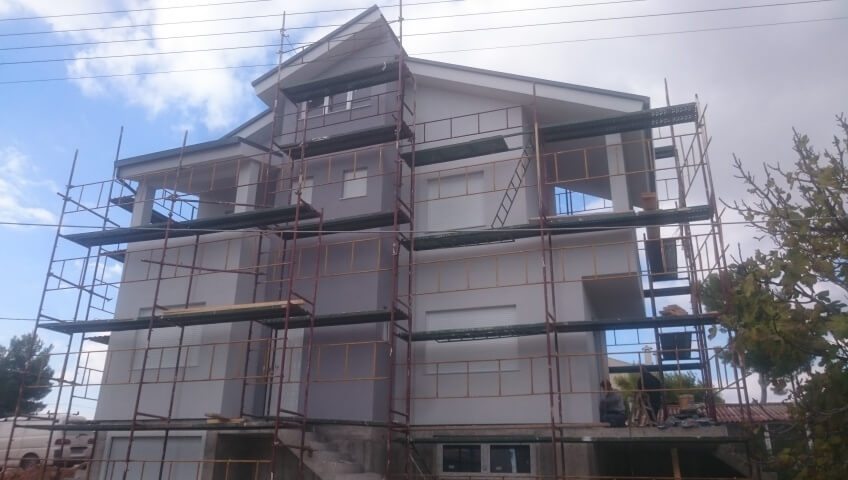 PREFABRICATED HOUSE IN ARTEMIDA, ATTICA
Easy Green has started the construction of a new prefabricated house before a few days, in Artemida, Attica.
The house consists of two main floors, attic and basement. Construction has already began a month before at the Easy Green factory and is now at the stage of erection.