Home construction is our specialization, but the speed of completion makes us ideal for businesses. Easy Green built the first drive thru cafe in Greece in Agia Paraskevi. The cafeteria is 40 square meters and has all the space required for its proper operation.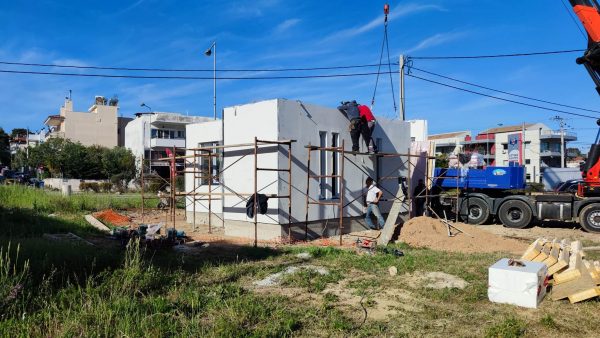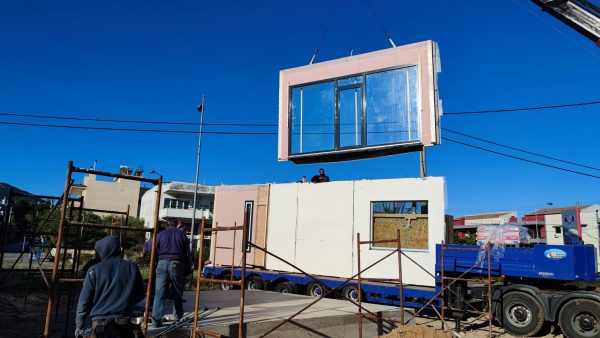 The construction system chosen by the owner is the Easy Green Prime low cost sustainable housing system. Prime homes combine high energy efficiency with extremely low costs. They can be permanent residences, cottages, weekend houses, tourist accommodation, rental housing complexes.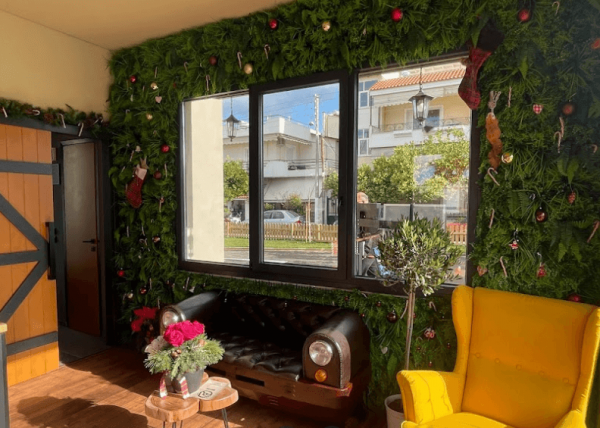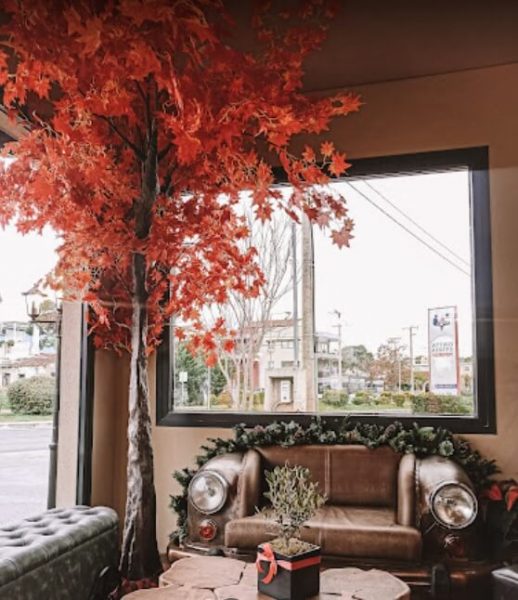 At Easy Green have made our goal the construction of technologically advanced houses in Greece that protect the environment and ensure a better life for humans. We work professionally, are pioneers in innovative passive and bioclimatic building technologies, and use quality materials to ensure high durability, build quality and low energy consumption. This is proven by our projects and our satisfied customers.